Our product range includes domestic & commercial lighting, as well as home interiors, soft furnishings & gifts.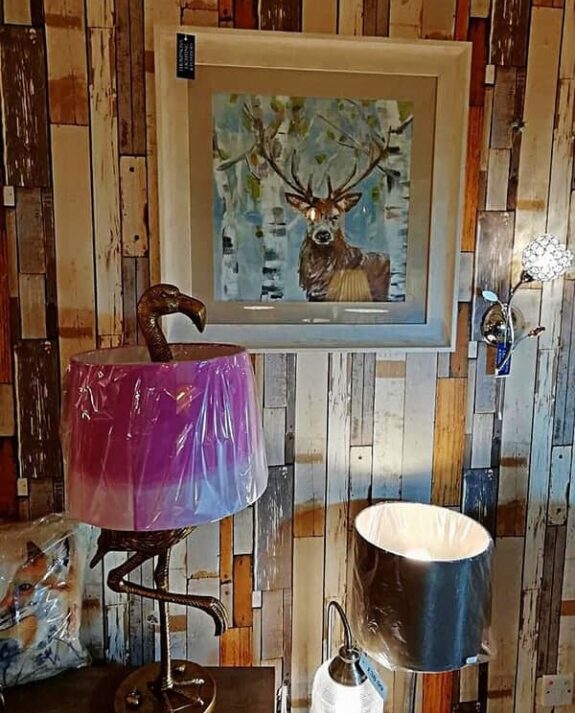 CHOOSING A LIGHT FITTING FOR A ROOM, OR INDEED A NUMBER OF ROOMS, CAN BE A DAUNTING TASK.
Similarly selecting a mirror to suit a certain wall size and interior style can require advice and assistance in Home Interior styling.
We have the solutions to these problems and everything else in between. With a vast experience in Lighting and associated Home Interiors, we can help you create a seamless designer look for your home.
WE BUY IN BY LOOK & DESIGN AT THOMPSONS.
We make it easy to match up our Ceiling Lighting to our Furniture, Artwork, Home Accessories & Cushions.
We stock complimentary colour schemes and designs which when pulled together create a near Look Book experience.
Choosing Hanging Ceiling Lights or Spotlights for a room or a number of rooms can be a very daunting task, and selecting for a new build or a renovation can be equally challenging.
We pride ourselves in helping our customers select the correct product based on both purpose and style.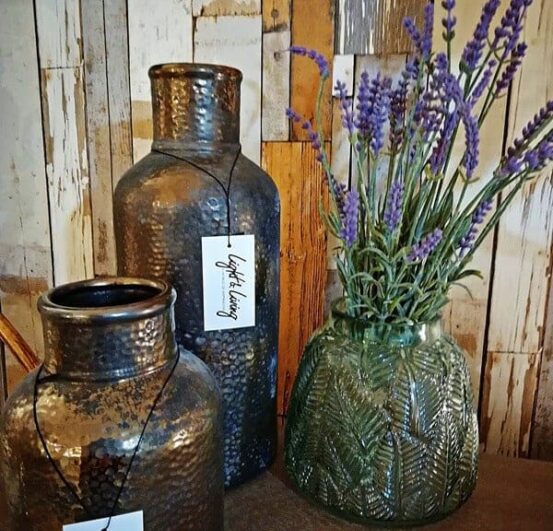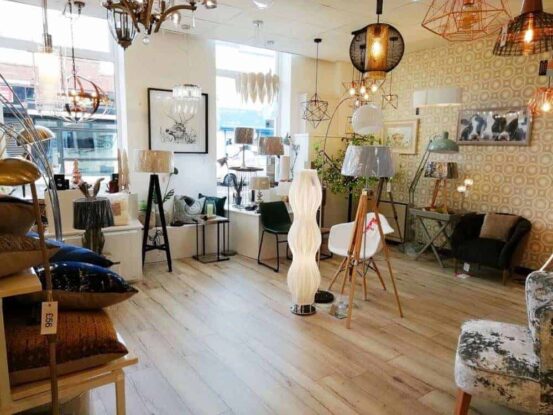 We select Floor Lamps and Table Lamps to compliment the look is what we do on a daily basis.
Exterior Lighting, a wide selection of Wall Lighting, Spotlights & Bathroom Lights completes the stock range required to make a house a home.
Similarly selecting a Mirror or Mantle Clock to suit a certain wall size and interior style can need some advice and assistance.
We also stock unusual Console Tables and some lovely Chairs & Occasional pieces.
We also offer Soft Furnishings in our Home Interiors range, which include on-trend Cushions and Throws, with home accessories including ornamental pieces, decorative homeware, furniture and wall art.