Our Gift Shop has a selection of products we source to provide alternative choices for our customers.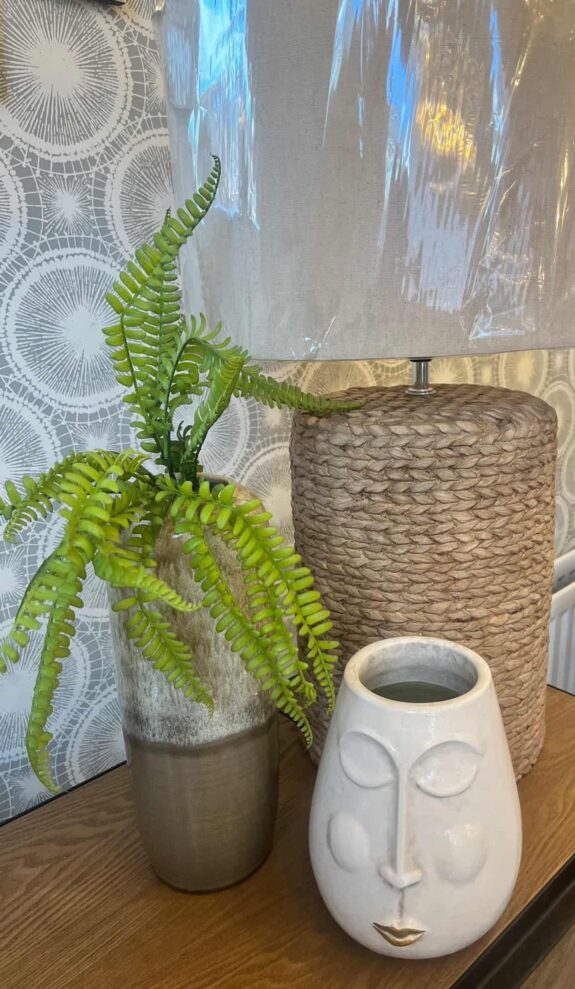 OUR IN-STORE GIFT SHOP IS PACKED WITH GREAT IDEAS FOR EVERY OCCASION & CELEBRATION.
We buy in for the huge amount of Dog lovers out there.
Our Gift range selection is quirky and humorous with tasteful and useful novelty gifts for all of life's main events including Christmas, Birthdays, Weddings, Anniversaries and Baby arrivals.
WE STOCK HAND FINISHED QUALITY CUSHIONS FROM ACROSS EUROPE.
A full range of popular dog breeds, cats and wild animals, each bursting with character and personality.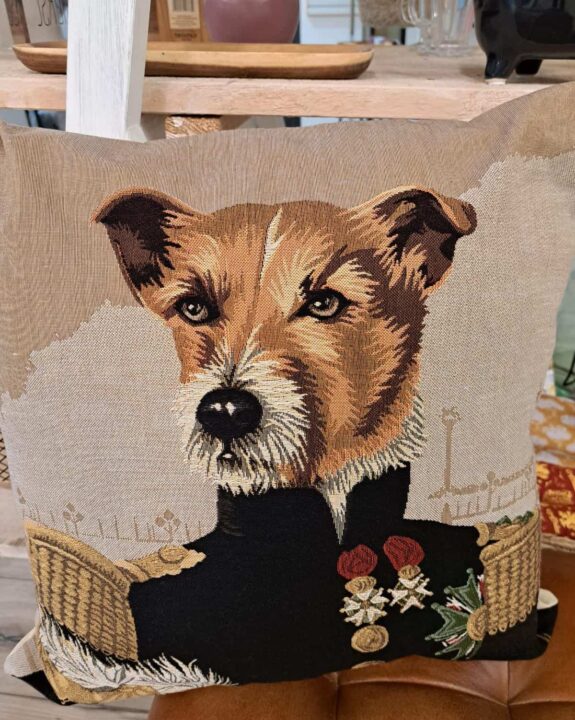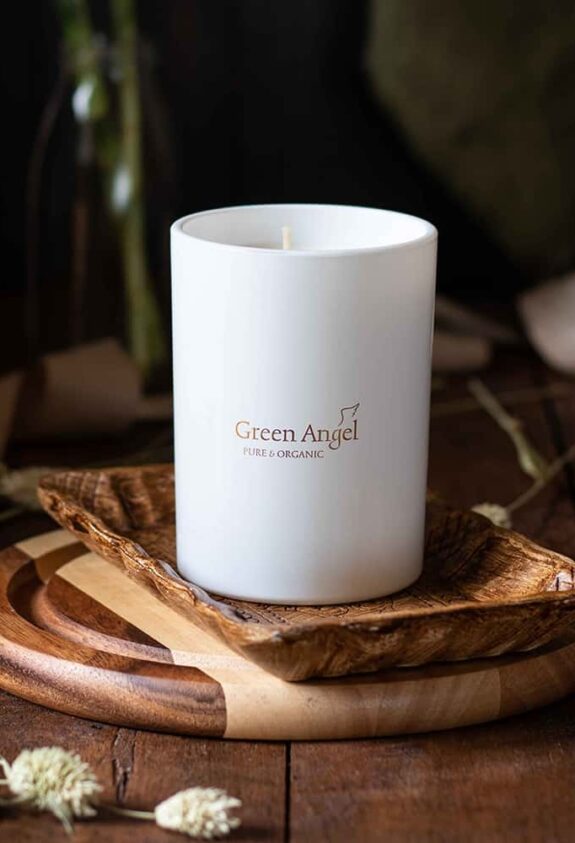 Green Angel was founded in 2006 by Chris and Mary Mitchell when they saw a need for a natural skincare brand that really works
Green Angel attended tradeshows up and down the country, the products spoke for themselves as their reputation and popularity grew every year. As the brand expanded, they brought Green Angel overseas to tradeshows in the UK and Europe. It was a massive success as the products were loved abroad as much as they were at home, in Ireland.
As a result, Green Angel built out its shipping operations and now delivers a piece of Ireland to addresses worldwide.