We can help you with lighting design for your home or commercial premises with colour, function, energy saving & more.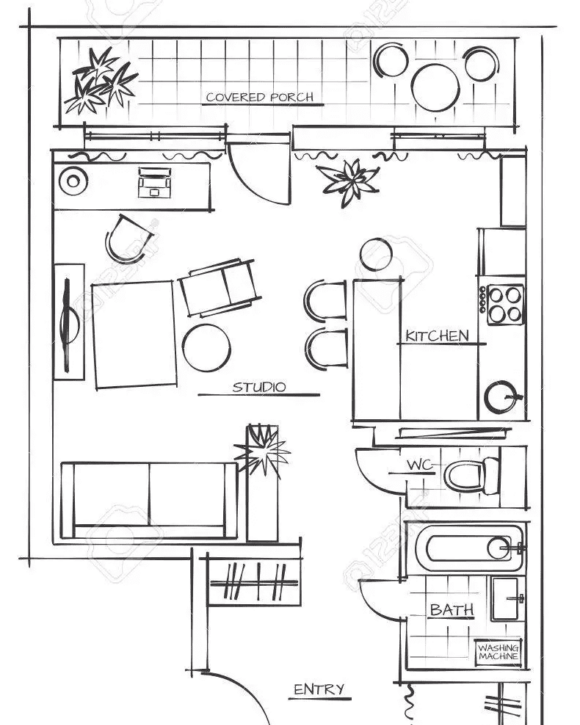 PURPOSEFUL & AESTHETIC LIGHTING THAT WORKS TO COMPLIMENT THE FUNCTION AND STYLE OF A SPACE, IS ONE OF THE MOST NOTED DESIGN FEATURES OF ANY LIVING AREA.
Lighting can affect your wellbeing, your health, and the ambience of your room.
Did you know we offer a callout service where a member of staff will come out to your house to assess your space and guide you through what might suit that space.
We can advise on a new light fixture for a newly decorated room to an entire new build fit out.
Choosing the best lighting fixtures for your home is very important and Thompsons Lighting & Home Interiors can help with you lighting design requirements.
Terms and conditions apply. Just call Irene on 028 28272509 or call into the shop for a chat.
In the majority of rooms, it really is best to consider using a combination of all three types in order to create a 'layered' lighting scheme.
Ambient lighting: Also called general or background lighting, this is the lighting that gives overall illumination to a room, such as

ceiling lighting ideas

. Sources include large pendants, recessed downlights, and even wall lights in some cases.
Task lighting: This provides extra, targeted illumination to those areas where everyday activities take place, such as reading, cooking and working. Floor, table and desk lamps are all good sources of task lighting, as are those incorporated into cooker hoods and vanity mirrors; however, ceiling downlighters may be considered task lighting too as they are functional, rather than ambient.
Accent or mood lighting: This is used to highlight objects or architectural features you wish to draw attention to, such as artwork, cabinets or sculptures. Directional spots on tracks, low-level chandeliers and recessed and hidden LED strips are all good examples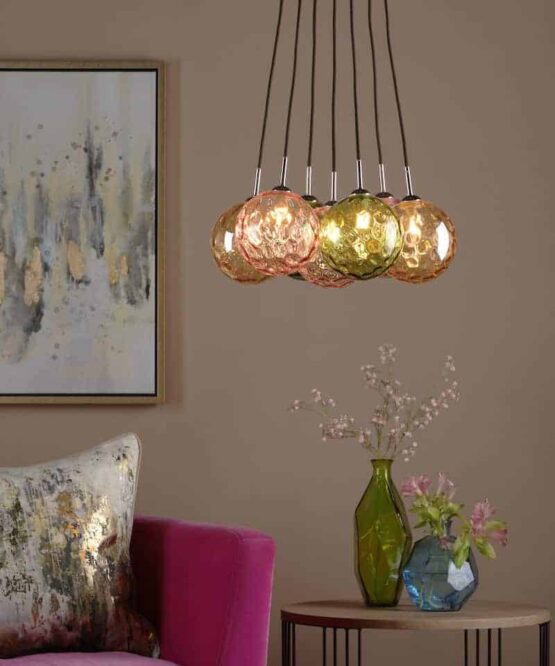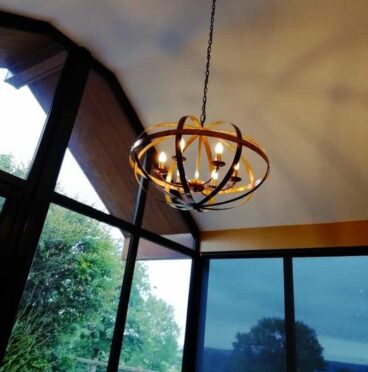 Two of the most important aspects in planning for a new ceiling light is taking the correct measurements and knowing the right placement for it. This will ensure that your fixture is proportionate to your space and looks balanced.
If you have low ceilings, flush mounts, semi-flush mounts, and recessed lighting are perfect for your home. Not only will these add light to your space, but they take up little room.
Ceiling pendants are extremely popular and versatile. They can be classic and timeless, or modern and contemporary along with everything in between! They generally come with chain, cable or rod suspension which can be adjusted to obtain the best hanging height when you're installing them.
If you're looking for a statement ceiling light, you could always consider a chandelier. Many people imagine elaborate designs, adorned with crystal and therefore too fussy. But in actual fact, a chandelier really can refer to any multi-arm ceiling light, available in both modern and traditional styles. You'll be sure to find a style to perfectly illuminate your space!
Blending your lighting finishes with the surrounding colour scheme will create a much more harmonious look. If you're using brass taps in a kitchen or bathroom, then using brass lighting fixtures will help tie the room together and give it a better designed overall appearance, whereas chrome light fixtures are likely to clash with the existing brass details.
Colours such as gold or bronze can really soften and warm the visible tones of a light fixture.
Shiny plated finishes such as polished copper or chrome are more stand-out and using a simple white with a dark insert such as black, totally negates any glare leading to high levels of visual comfort in areas where a more discreet light is required.
Meanwhile, special finishes can complement the tones of a space. Traditional metals such as brass and nickel can stand out against dark furniture and wood, or they can add warmth and sophistication to an area that generally utilises cooler palettes.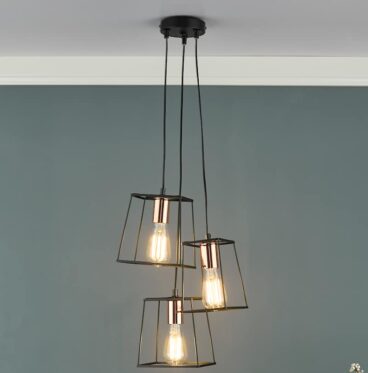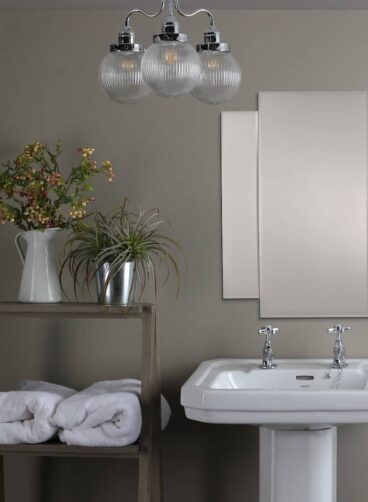 When it comes to bathroom lighting ideas, you need to familiarise yourself with IP Ratings.
In the world of electrical safety, bathrooms are divided into 'zones'. Each zone is based on how close it is to the water sources in the room and each of these zones, any lights you fit will need to have a certain IP Rating to ensure they are safe to use there.
Light fittings will be labelled with the IP rating so you know which bathroom zones they can be used in.
Note that bathroom lights are not restricted to the bathroom but not all light fittings can be used in the bathroom.