We can help you with lighting design for your home or commercial premises with colour, function, energy saving & more.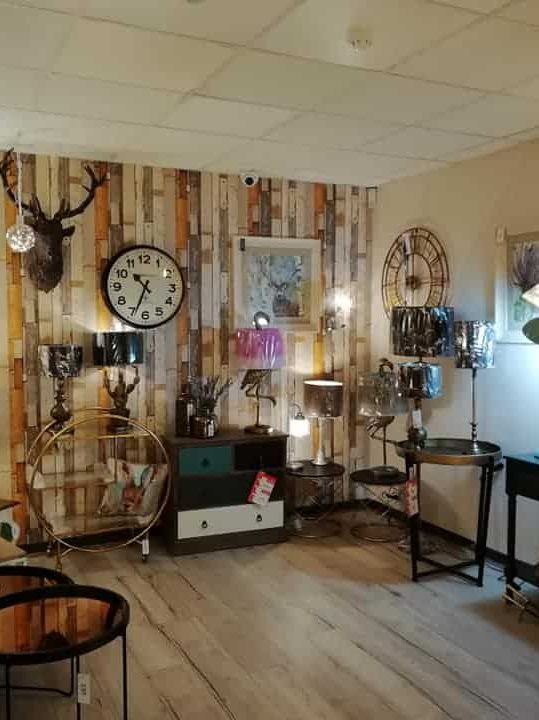 PURPOSEFUL & AESTHETIC LIGHTING THAT WORKS TO COMPLIMENT THE FUNCTION AND STYLE OF A SPACE, IS ONE OF THE MOST NOTED DESIGN FEATURES OF ANY LIVING AREA. 
Lighting can affect your wellbeing, your health, and the ambience of your room. 
Our experienced lighting staff can advise on the correct lighting plan for your lifestyle and your individual home. We can advise on a new light fixture for a newly decorated room to an entire new build fit out. 
Choosing the best lighting fixtures for your home is very important and Thompsons Lighting & Home Interiors can help with you lighting design requirements.
The purpose of the light fixture to totally illuminate the room, or to provide soft ambient light, are two examples of what you need to consider with lighting design. 
Each room can have its own unique requirements, for example bathroom lights need to be IP Rated for safety, to seal themselves from water and moisture.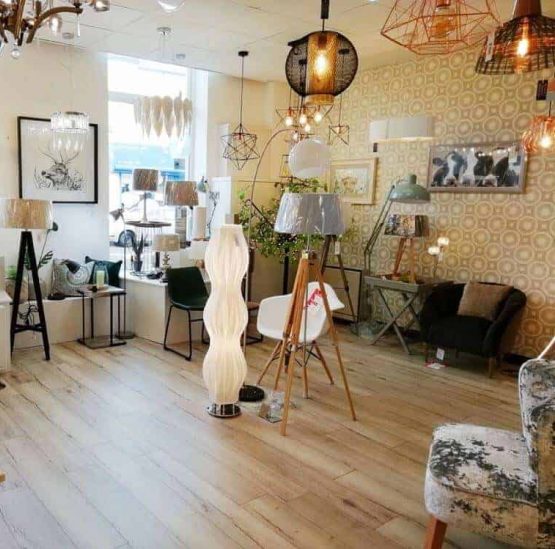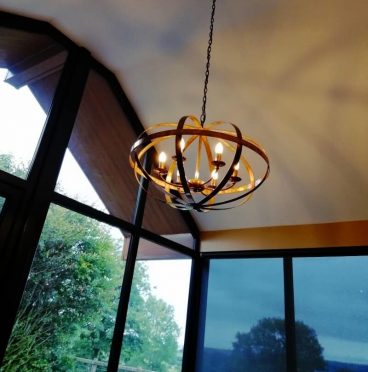 Restrictions of a low ceiling, or the demands of a double height vaulted ceiling, can require certain styles of fittings and dimensions for your home lighting.
Consider the colour finish and texture, either to match or contrast with an existing colour palette. Warm or cool metal tones in exiting metalwork or décor colour tones in the room.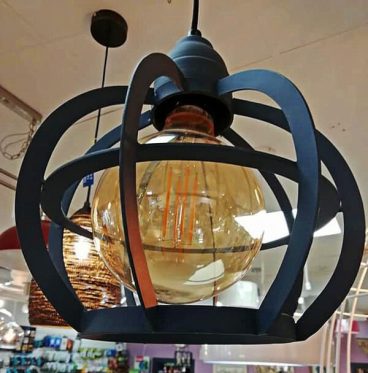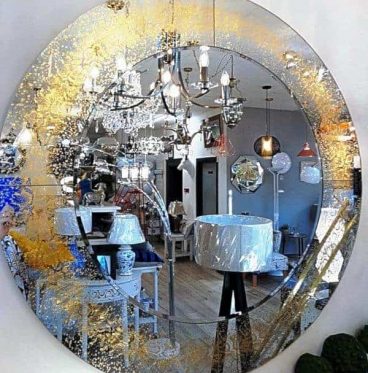 If you are replacing a light fixture, the main consideration is ceiling height. Function is the primary consideration, aesthetics is also important. This will help us assist you select the best suitable replacement.
We provide free and up to date advice on LED energy saving options, both within our Lighting Ranges and our vast array of Light bulbs.