Welcome to
THOMPSONS
Lighting & Interiors 
Based in Northern Ireland, Thompsons Lighting & Interiors offer a full range of market leading Lighting & Home Interiors both in-store & online.
We also stock beautiful Outdoor Living and Garden products in our back Yard Garden. Our brands include Garden Trading, Gallery Direct, Scatter Box, Art marketing,
Voyage, LoveOlli ,Thomas Kent Clocks, and many more.
SALE NOW ON THROUGHOUT THE STORE
We are based in Larne, Northern Ireland on the famous Antrim Coast Road. Our online shop also delivers all of our products nationally.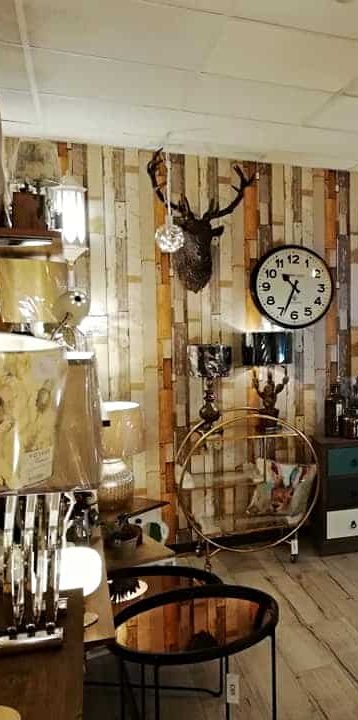 Lighting & Home Interiors
As a market leading Lighting & Interiors company it is our aim is to listen to our customer requirements and provide high quality lighting and interior design advice & products to N.Ireland & the UK, both online & in-store.   
We give free advice on lighting design for your home or commercial premises, and help with your lighting requirements and ideas. Our range includes Ceiling, Table and Floor, Bathroom, Outdoor, Spotlights & Novelty Lighting.
Our Home Interiors range includes Furniture, Wall Decoration, Art, Mirrors, Clocks & Cushions. We stock complimentary colour schemes and designs, and pride ourselves in helping our customers select the correct product based on both purpose and style.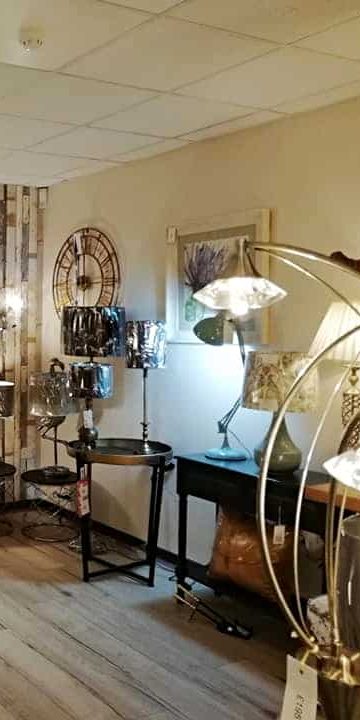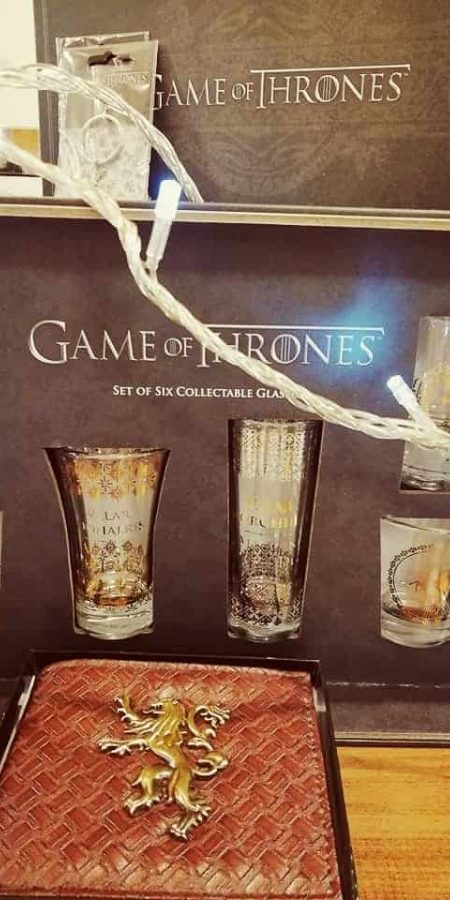 Our in-store & online Gift Shop offers a range of unusual gifts that other High Street Stores may not usually stock.
Our range includes LoveOlli, Storyhorse, Ulster Weavers, as well as Dog themed gifts.
 Our Gift range selection is quirky and humorous with tasteful and useful novelty gifts for all of life's main events including Christmas, Birthdays, Weddings, Anniversaries and Baby arrivals.